Spring Semester 2020
Update: All spring classes have been cancelled due to the COVID-19 outbreak. Classes will resume in the winter 2021 semester.
Online registration has been disabled until the summer session.
Single classes are individual adult sessions designed for expanding your mind alongside good friends. These classes last 90 minutes and each cover a unique topic. Schedule is subject to change. 
Note: If you are new to CLIR and would like to sample a free single class, please contact CLIR@uconn.edu.
Environment, History, Wellness, and more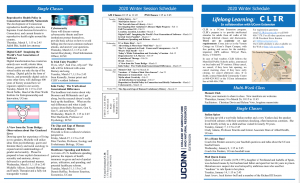 Winter classes run from January 7th to March 31st.
Italian Spices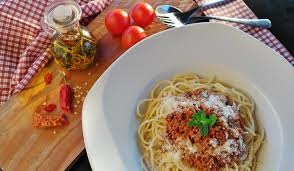 Growing up with a war-bride Italian mother and a very Yankee dad, the speaker loved both cultures with their sometimes shocking, often humorous contrasts. She lived briefly in Italy as a child and has visited for nearly 50 years.
Tuesday, January 7, 1:15 to 2:45
Cindy Adams, Professor Emerita and former Associate Dean of Allied Health, UConn
It's a Home Run!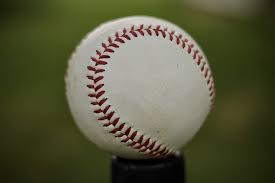 Coach Jim Penders answers your baseball questions and talks about the UConn baseball team.
Wednesday, January 8, 1:15 to 2:45
Coach Jim Penders, UConn baseball team
Mad Queen Juana
Queen Juana I of Castile (1479-1555), daughter of Ferdinand and Isabella of Spain, was declared insane by her husband and father and spent her last 46 years in prison. Historians now suspect she was betrayed by ambitious men who used her "madness" to rule Spain in her place.
Tuesday, January 14, 1:15 to 2:45
Janet Avery, local history buff and a member of the Richard III Society
Advertising is More than "Mad Men"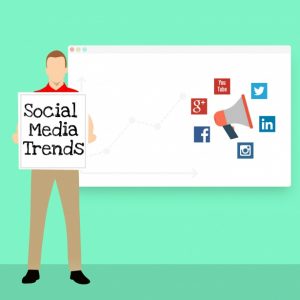 The latest trends in social media, global brand building, consumer insights, data and analytics, and diversity.
Wednesday, January 15, 1:15 to 2:45
Chris Olugbenga Ayeni, Professor, Dept of Communication, ECSU
Vaccines: A Victim of their Own Success?
The history of immunizations and the diseases they prevent, their impact on public health locally and globally, historical and current controversies surrounding them, and the current and future state of immunization programs.
Thursday, January 23, 1:15 to 2:45
Jody Terranova, Assistant Professor, Dept of Pediatrics, UConn Health Center
The U.S. Approach to Food: Causes and Consequences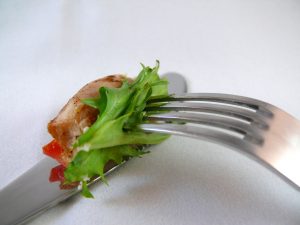 Why do we eat the way we do and what is it doing to our bodies and environment?
Wednesday, January 29, 1:15 to 2:45
Hedley Freake, Professor of Nutrition Sciences, UConn
Dinosaurs in Connecticut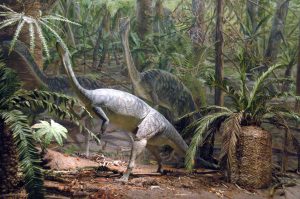 New interpretations of rocks at Dinosaur State Park in Rocky Hill, calling into question some long-held ideas about the dinosaurs and their environment.
Thursday, January 30, 1:15 to 2:45
Peter Drzewlecki, Professor, Environmental Earth Science, ECSU
The Norwich Sons of Liberty: Revolutionary Organizing in Connecticut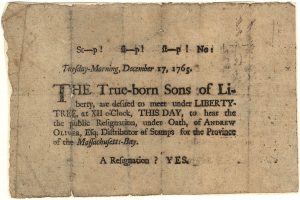 The lives of some of Eastern
Connecticut's most prominent freedom fighters, known as the Sons of Liberty, and how they organized against Great Britain in the years leading up to the American Revolution, between 1765 and 1775.
Tuesday, February 4, 1:15 to 2:45
Dayne Rugh, Director of Education,
Slater Memorial Museum, Norwich, CT
What's That Smell? Development of a Cannabis Horticulture and Molecular Biology Research and Teaching Program at UConn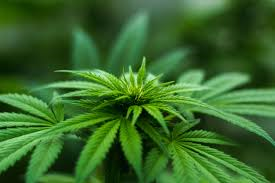 Lack of federal grant support and industry's proclivity to keep research private has led to a paucity of U.S. peer-reviewed research about cannabis. UConn aims to become a national leader in cannabis horticulture and education, building a program that might attract grant support and generate research into the biology of this commercially important plant.
Wednesday, February 5, 1:15 to 2:45
Gerald Berkowitz, Professor, Plant Science and Landscape Architecture, UConn
Investigating How Alzheimer's Disease Might Progress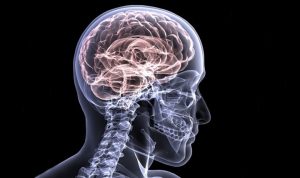 Exploring hallmarks of Alzheimer's disease progression, and the possibility that dysfunctional immune cells in the brain might be a contributing factor.
Tuesday, February 11, 1:15 to 2:45
Kurt Lucin, Associate Professor of Biology, ECSU
Today's White Nationalism and Yesterday's Fascisim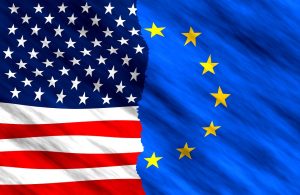 This talk explores "white nationalism" in both Europe and the U.S., comparing and contrasting it with the fascisms of the 1930s and 1940s and showing that the contemporary American right is more in dialogue with its counterparts in Europe than it has been in generations.
Wednesday, February 12, 1:15 to 2:45
Christopher Vials, Associate Professor of English and Director of American Studies, UConn
Myths about Creativity: How to Overcome Our Bariers and Foster Our Creativity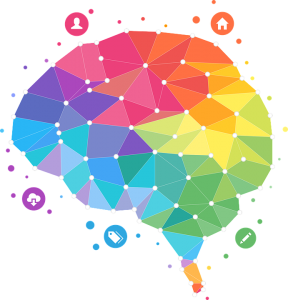 A discussion of some misperceptions about creativity in the workplace. What blocks it and what helps us foster it?
Thursday, February 13, 1:15 to 2:45
Nora Madjar, Associate Professor of Management, UConn School of Business
Reparations for U.S. Slavery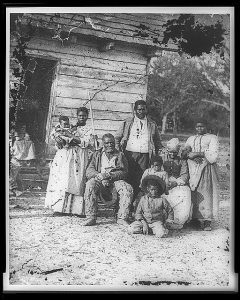 This talk discusses German reparations for the world wars and covers the history of slavery reparations proposals from the U.S. founding to the current day, suggesting how to determine lost African-American inheritances. Also addressed are the South's Jim Crow laws and federal discrimination during the New Deal to the post-war era.
Wednesday, February 19, 1:15 to 2:45
Thomas Craemer, Associate Professor, Public Policy, UConn
CranioSacral Therapy: What it is and How it Works to Heal our Body's System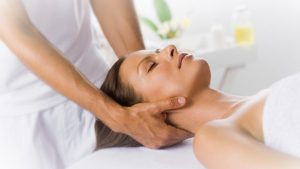 An overview of how our nervous system ensures flow within our body and how stress can cause the system to become stuck, impeding flow and communication and leading to dysfunction or disease. Specific details about CST's clinical applications and methodology, what a typical session is like, and what to expect during treatments.
Wednesday, February 26, 1:15 to 2:45
Vera Killian, Physical Therapist, Pelletier Physical Therapy, Mansfield, CT
An Introduction to Genealogy
This talk covers relationship basics and documentation tools, U.S. Census and other genealogy records, and techniques to break through brick walls.
Thursday, February 27, 1:15 to 2:45
Mary Dickerson, Dickerson Development Consulting
Location, Location, Location: Where You Live Can Affect Your Health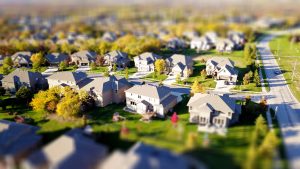 Do you live near a major road, a power plant, an industrial site, or in a dense neighborhood or a suburb? Are you close to a supermarket with lots of fresh fruits and vegetables? Such neighborhood factors can impact your health and longevity.
Tuesday, March 3, 1:15 to 2:45
Debarchana Ghosh, Associate Professor, Health Geography, UConn
Brexit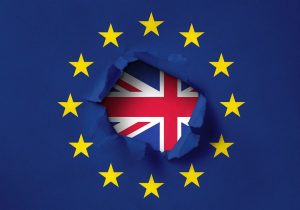 Where it came from, how it happened, and what's next.
Wednesday, March 4, 1:15 to 2:45
Stephen Dyson, Professor, Political Science, UConn
Reproductive Health Policy in Connecticut and Briefly Nationwide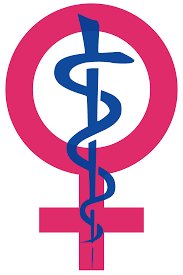 The development of Connecticut reproductive health policy since the Supreme Court decision Griswold vs. Connecticut, and current threats to reproductive health rights around the country.
Thursday, March 5, 1:15 to 2:45
Judith Blei, health law attorney
Digital Gold? Imagining the World's Next Generation of Software
Digital transformation has created an entirely new world; robotic labor, drones, genetic manipulation, and virtual reality are only the tip of the iceberg. Digital gold in the form of bitcoin, and potentially digital cash in some other form, will challenge 400 years of history around how we organize capital in our society.
Tuesday, March 10, 1:15 to 2:45
David Noble, Head of the Peter Werth Institute for Entrepreneurship and Innovation, UConn
A View from the Trans Bridge: Observations about Our Gendered Lives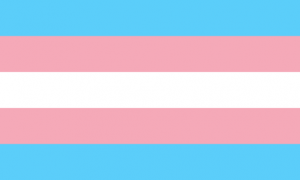 Drawing upon her experience of living in two genders, Michelle will utilize ideas from psychotherapy, queer and feminist theory and racial sociology to expand current understandings of gender and sexuality. Please be prepared to hear explicit discussions of sexuality and anatomy, always delivered in a professional manner.
Wednesday, March 11, 1:15 to 2:45
Michelle Allison, licensed Marriage and Family Therapist and a fully-out transgender woman
Cybersecurity
Garry will discuss various cybersecurity threats and how institutions protect themselves, provide basic advice on how to avoid falling into the most common malware attacks, and answer your questions.
Thursday, March 12, 1:15 to 2:45
Garrett Bozylinsky, Chief Information Officer, ECSU
Is Irish Unity Possible?
Kids Today: The Truth about Generational Differences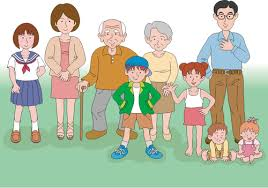 The headlines tout stories about why Boomers and Millennials can't get along, but the research doesn't really back up the headlines. What are the real differences and what is junk science about Baby Boomers, Gen X, Gen Y, and now Gen Z?
Wednesday, March 25, 1:15 to 2:45
Peter Bachiochi, Professor of Psychology, ECSU
The Zigs and Zags of Human Evolutionary History
Healthcare Spending and Reform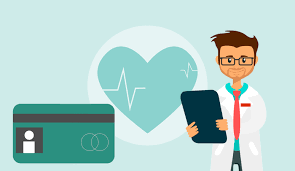 A review of U.S. healthcare spending patterns; the impacts of health insurance on gross and out-of-pocket prices, utilization, and spending; and potential healthcare reforms.
Tuesday, March 31, 1:15 to 2:45
Dennis Heffley, Professor Emeritus, Economics, UConn